Umpqua Indian
Utility Cooperative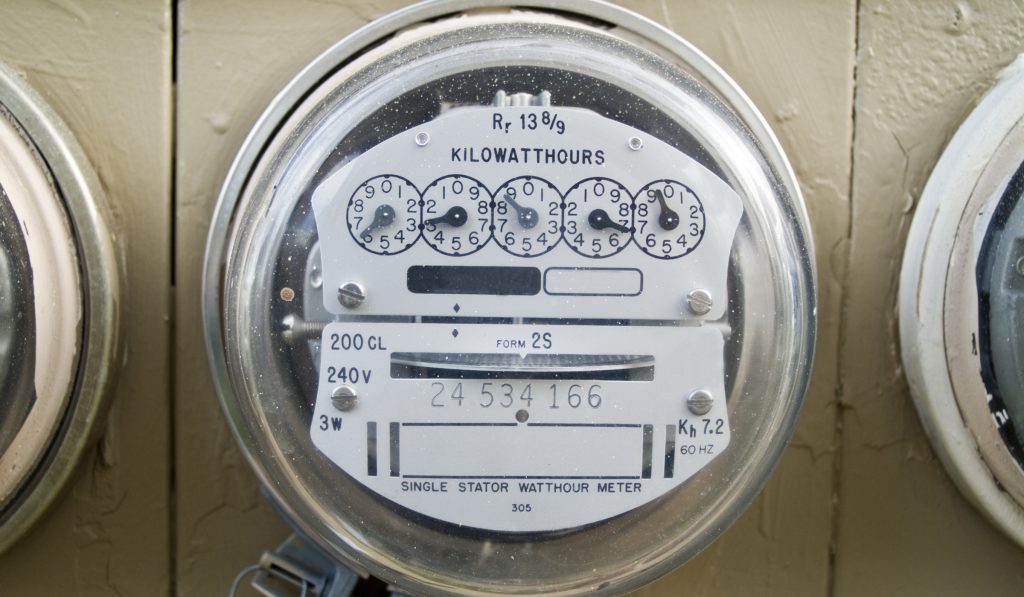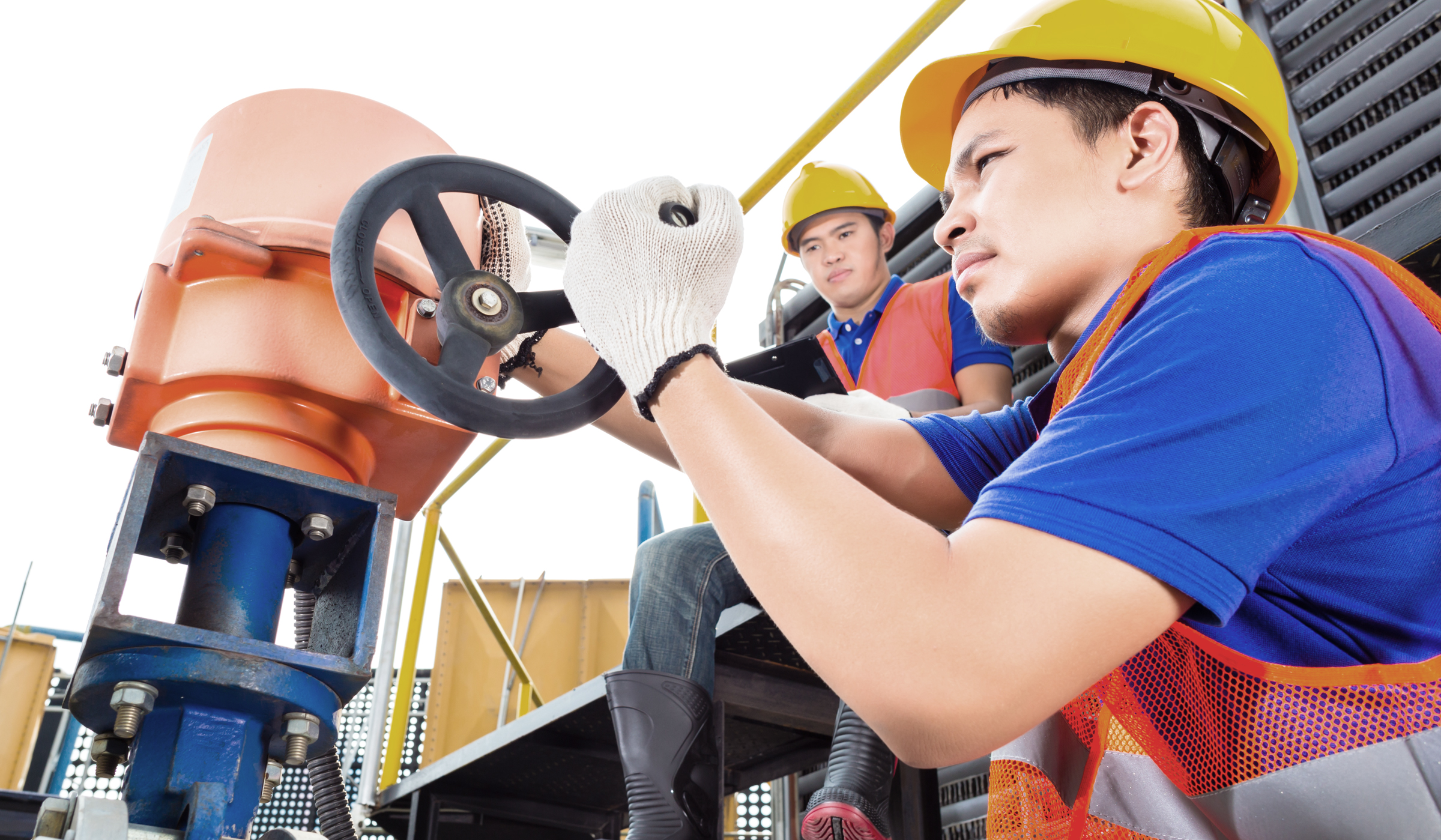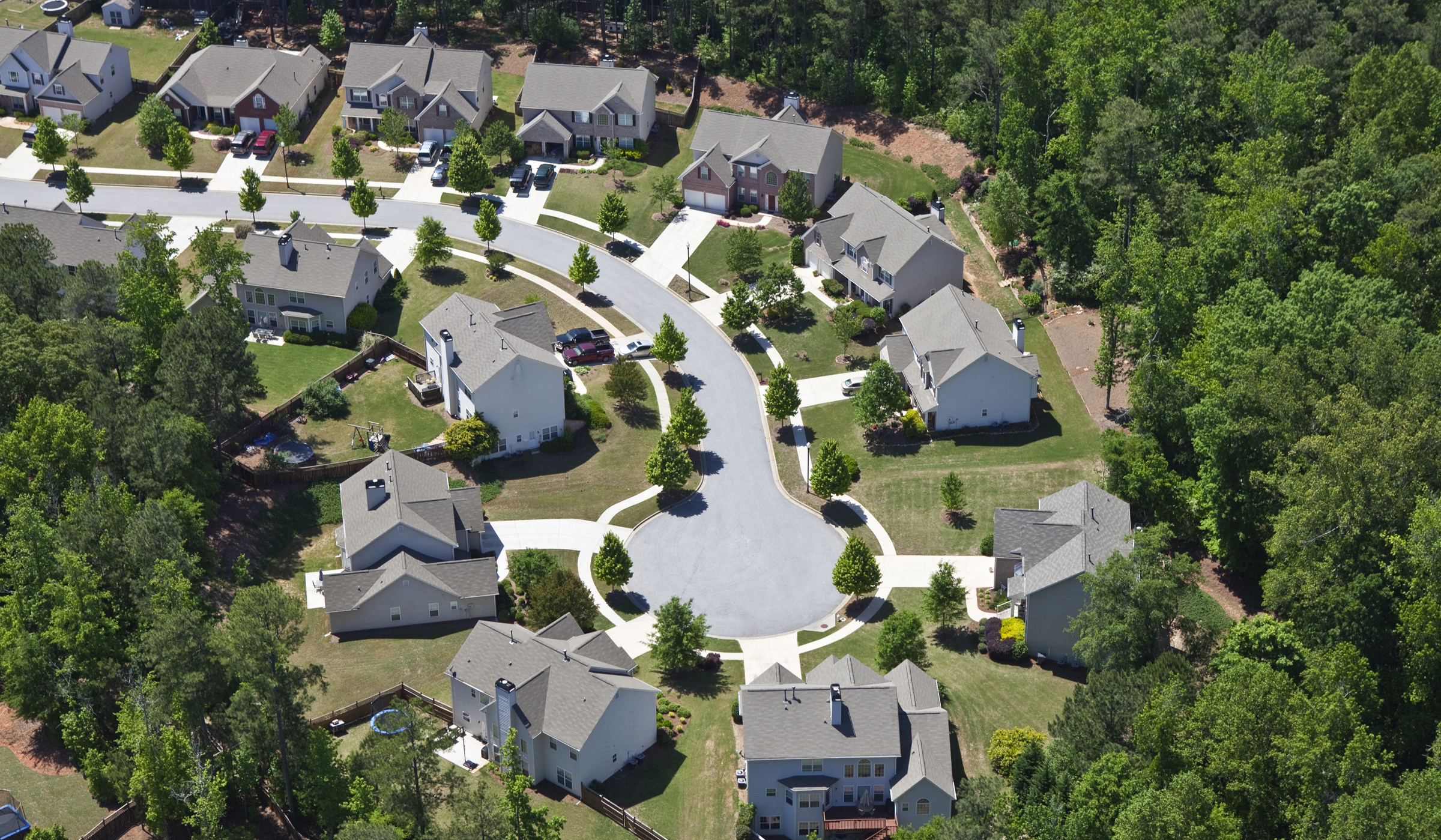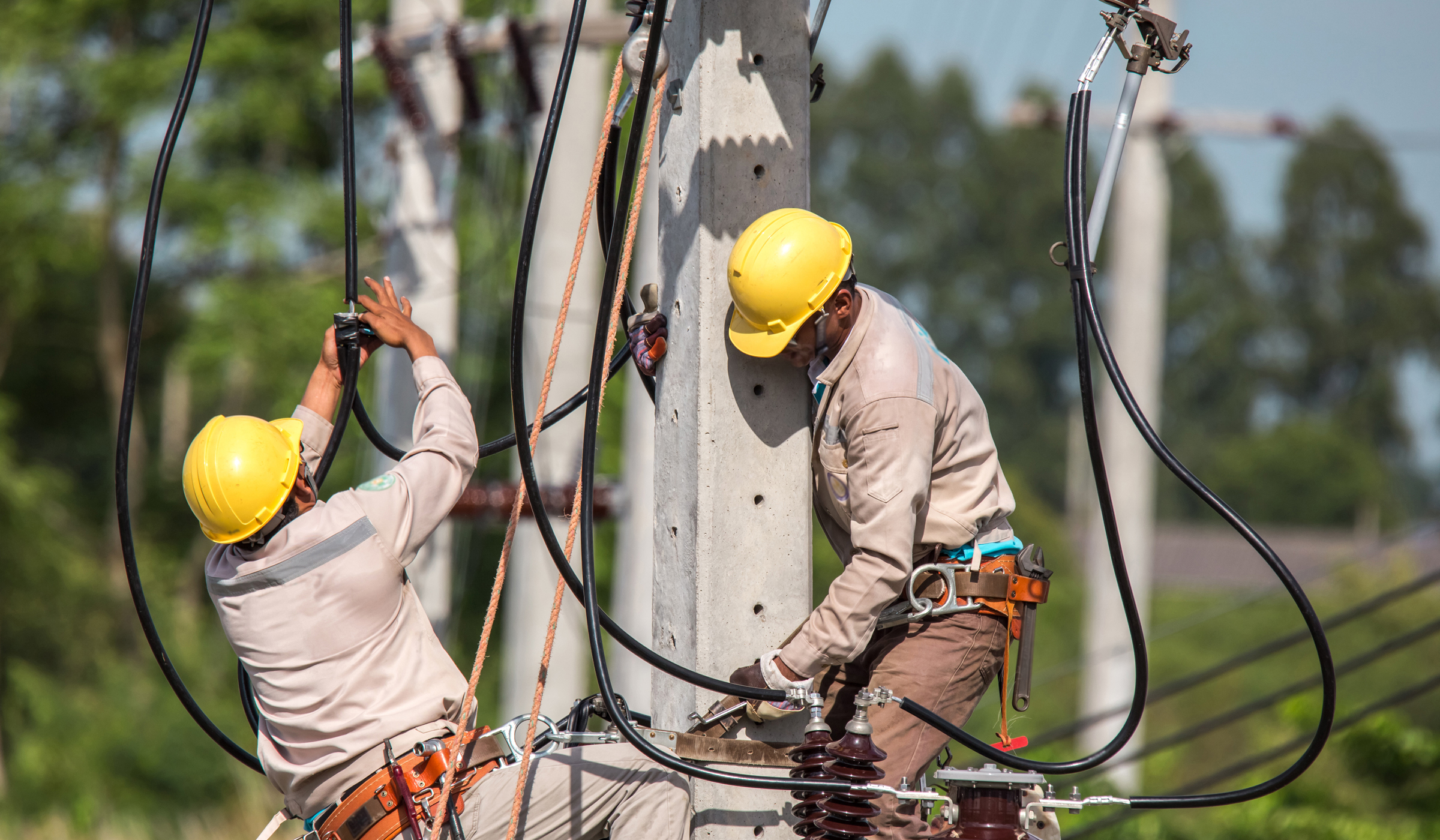 Tribally Owned & Operated
The Cow Creek Band of Umpqua Tribe of Indians is one of nine federally recognized Indian Tribal Governments in the State of Oregon. The Cow Creek Tribe has a rich history in southern Oregon that reflects hard work, perseverance and the desire to be self-reliant. The Cow Creek Tribe never received the reservation that their Treaty had promised. Today, the Tribe is buying back its land and operating various business enterprises for the economic development of the Cow Creek Tribe and the communities in which they live.
On October 1, 2001, the Umpqua Indian Utility Cooperative, UIUC, began serving wholesale electrical loads to the Cow Creek Band of Umpqua Tribe of Indians. Following its inception, UIUC's services expanded substantially in the years that followed:
2001 – Electric Services
2006 – Sewer Services
2007 – Water Services
2008 – Irrigation Services
2010 – Pumping Services
These developments made it so the tribe could continue to keep its costs down, while protecting and exercising its sovereign status. The Umpqua Indian Utility Cooperative is the first utility in the Northwest both owned and operated by an Indian tribe.
The UIUC has seven board members as well as seventeen full-time employees.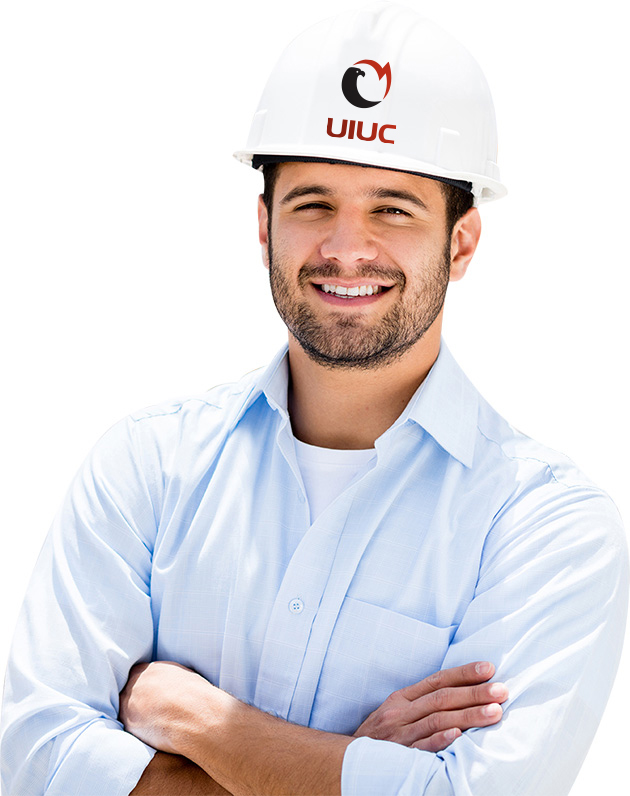 We're Here For You
To order our services, or for more information, please contact us directly.